Prasad Creations is a promising new entrant in the world of cinema and endeavors to focus on those issues of life that have either been untouched or have not been shown in their true spirit.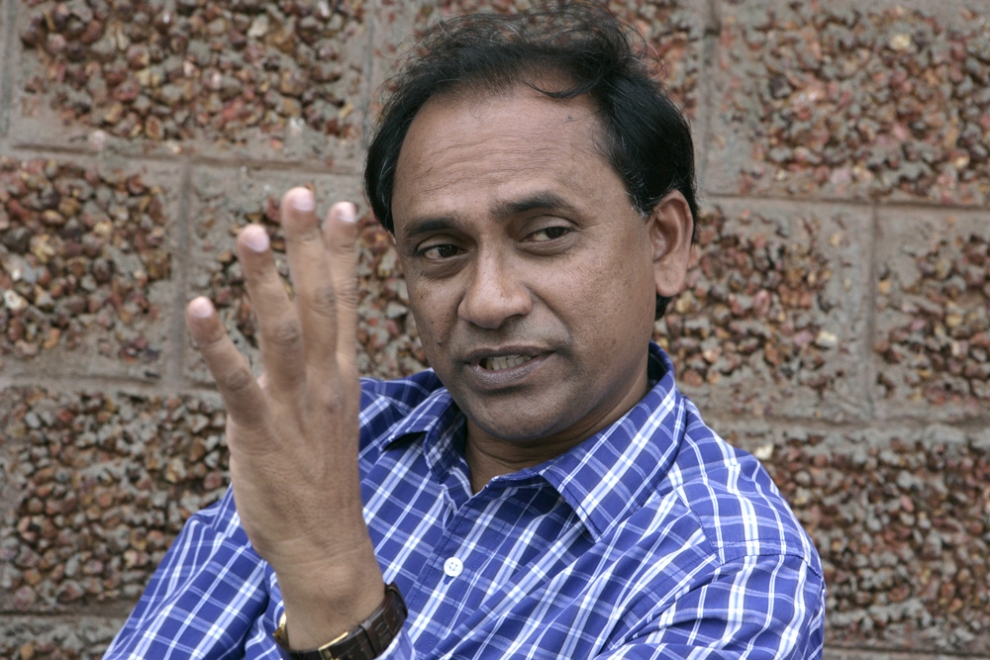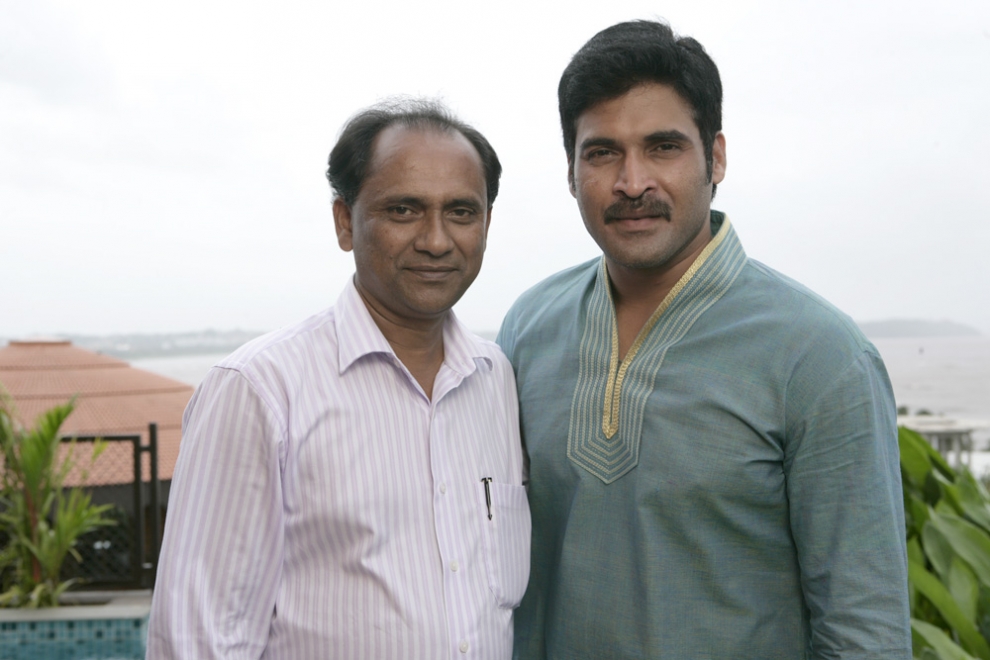 Our aim is to create a niche in the world of cinema that is closer to realism but without forgetting the importance of sensible entertainment.
In keeping with this policy, Prasad Creations has made its first venture 'CALAPOR', dealing with the subject of reformation in jail. The provokes through about the nature of human being while infusing hope that there is a good in every human being. We hope that this film will be appreciated in the true spirit in which it has been presented .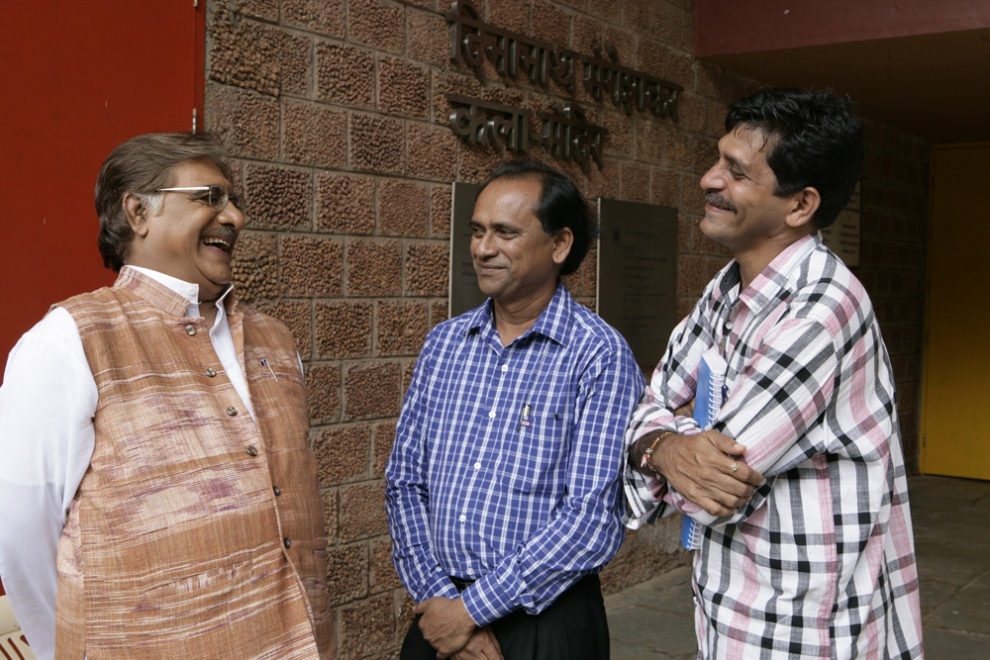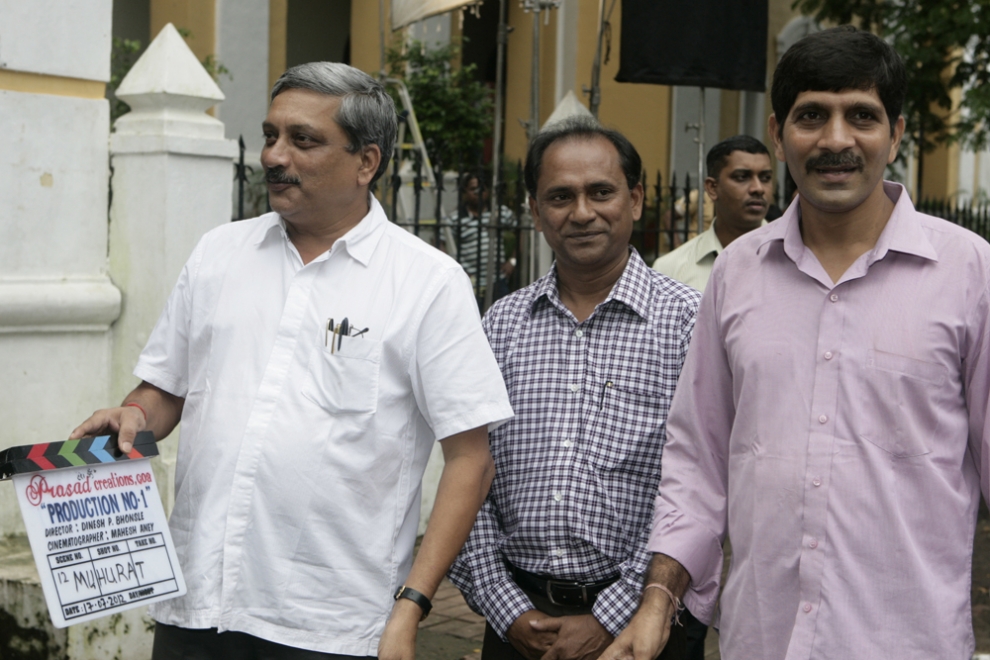 A. Durga Prasad, has been a successful entrepreneur in the field of construction and real estate development for the last 25 years. In 2012 he started Prasad Creations, a creative enterprise with an initiative in supporting the creative industry. Hindi film "Calapor" staring Rituparna Sengupta, Raghubir Yadav and Priyanshu Chatterjee was their maiden venture. Released his second Movie "ENEMY? "under his banner.